Five Minutes With: Helen Powell, Design Hunter
Last Modified 24 August 2023 |
First Added 22 June 2023
In the latest of our Five Minutes With series, we slow things down and explore what it takes to create a calm and harmonious home with Helen Powell from Design Hunter. From developing an initial understanding of design, to working alongside her husband to create the perfect home, Helen lets us in on her style must haves and inspirations.
Q: Helen, you first started Design Hunter in 2009 and have since won countless awards for your impeccable, neutral style. How did your interiors journey begin?
A: I've always been interested in design and interiors. I originally started my blog Design Hunter as a place to gather inspiration and explore different styles. As it began to grow, so did my understanding of design principles and trends and my own personal style began to evolve.
It's been a rewarding journey, filled with many different creative challenges, countless learning experiences and some amazing opportunities, for which I am incredibly grateful.
Q: Describe your interiors style in 3 words.
A: Timeless, calm, harmonious.
Q: You've worked with some incredible brands throughout your career, spanning interiors, travel, lifestyle and fashion. What do you look for when choosing something to fit into your daily life?
A: The quality of the design. I try to choose items that are built to last, not only in terms of their physical durability, but also for their design longevity. I value craftsmanship, attention to detail and sustainability.
Q: Where else do you find your interiors inspiration?
A: Everywhere! Exhibitions and architecture unveil new perspectives and I find inspiration in colours and textures from nature. I also read design books, explore online platforms and enjoy connecting with other members of the design community.
Q: You've recently been renovating your home. What have been the biggest challenges so far?
A: Managing our budget effectively was one of the biggest challenges. It's easy to get carried away with expensive ideas and be tempted by high-end materials, but you need to strike a balance between the desired outcome and your available budget. We had to make thoughtful decisions and carefully prioritise to ensure that we stayed within our financial constraints while still achieving the look we wanted.
Decision fatigue can also become overwhelming at times. It's important to have a clear vision in mind to guide you through the process, but there were instances when we had to quickly make on-the-spot decisions or adapt our initial plan. Maintaining flexibility while staying true to our overall vision was the key in overcoming these challenges.
Q: What is the best lesson you've learned along the way?
A: That creating a home you love isn't about the size or the price tag of the property – it's about finding creative solutions that enable you to express your style and design a space that works for you.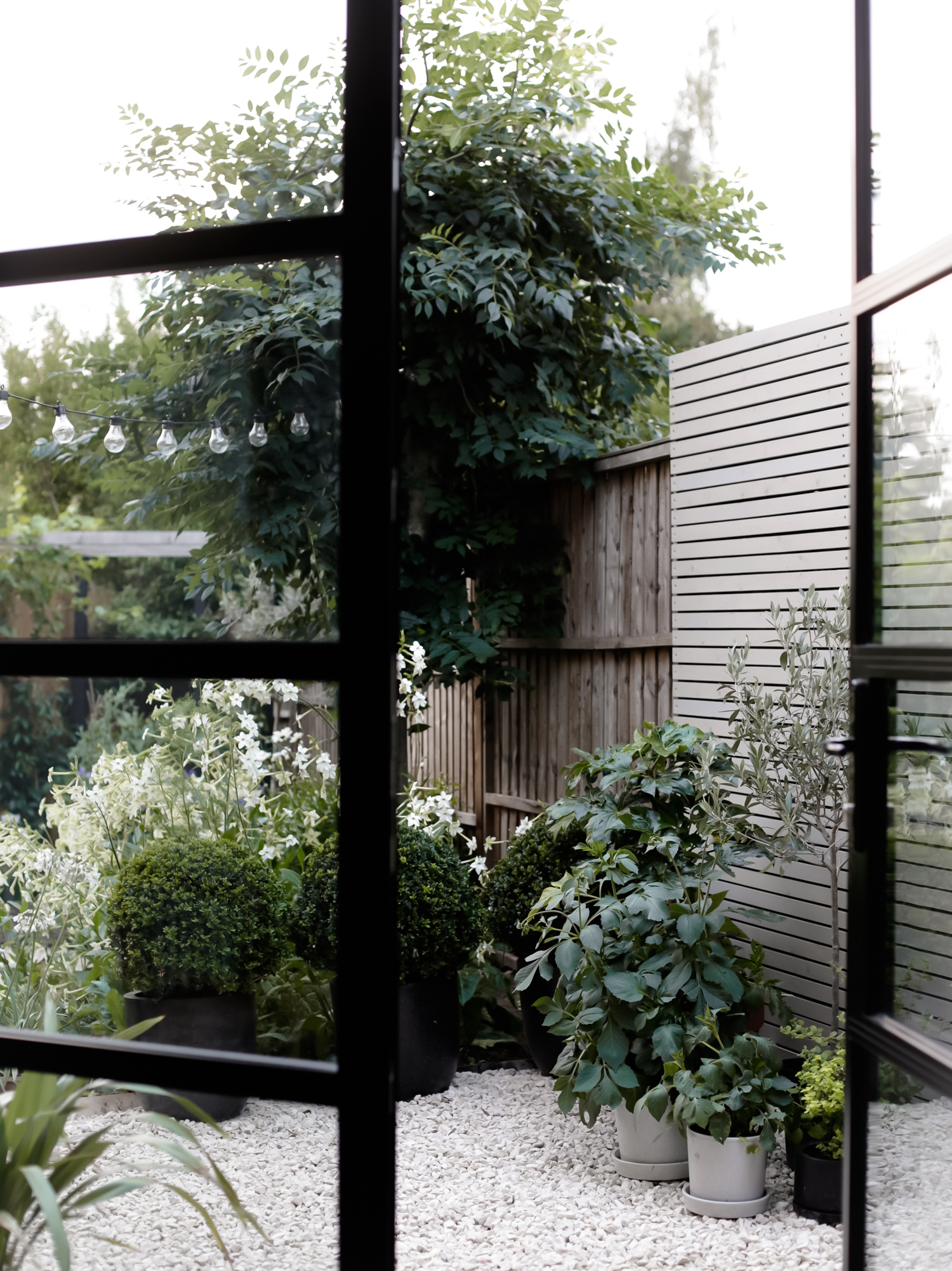 Q: Do you think the perfect home is ever 'done'? And why?
A: No, it's never really finished. Individual projects can be completed and ticked off the list, but your home itself should be adaptable, reflecting your evolving needs at different stages in your life.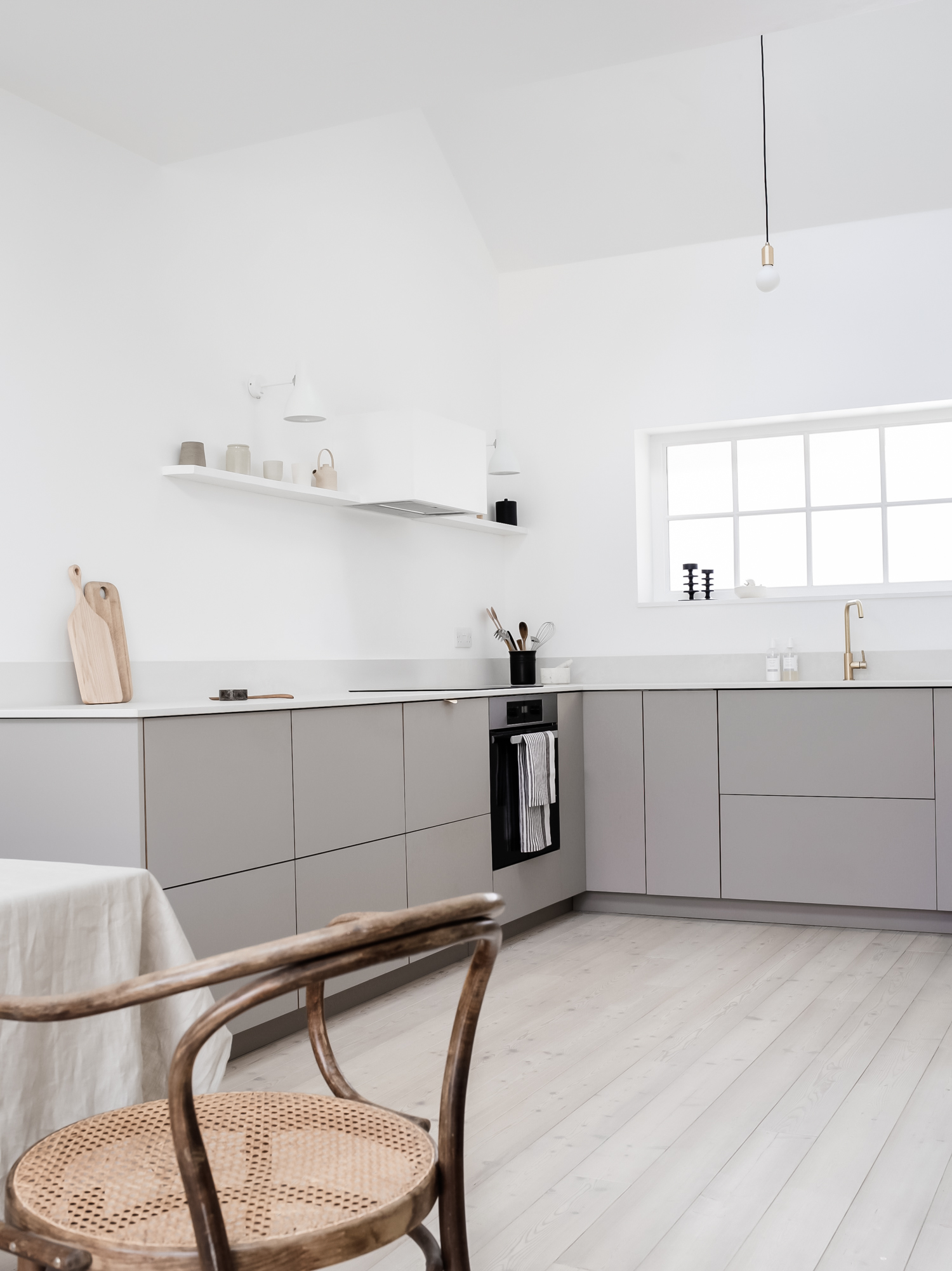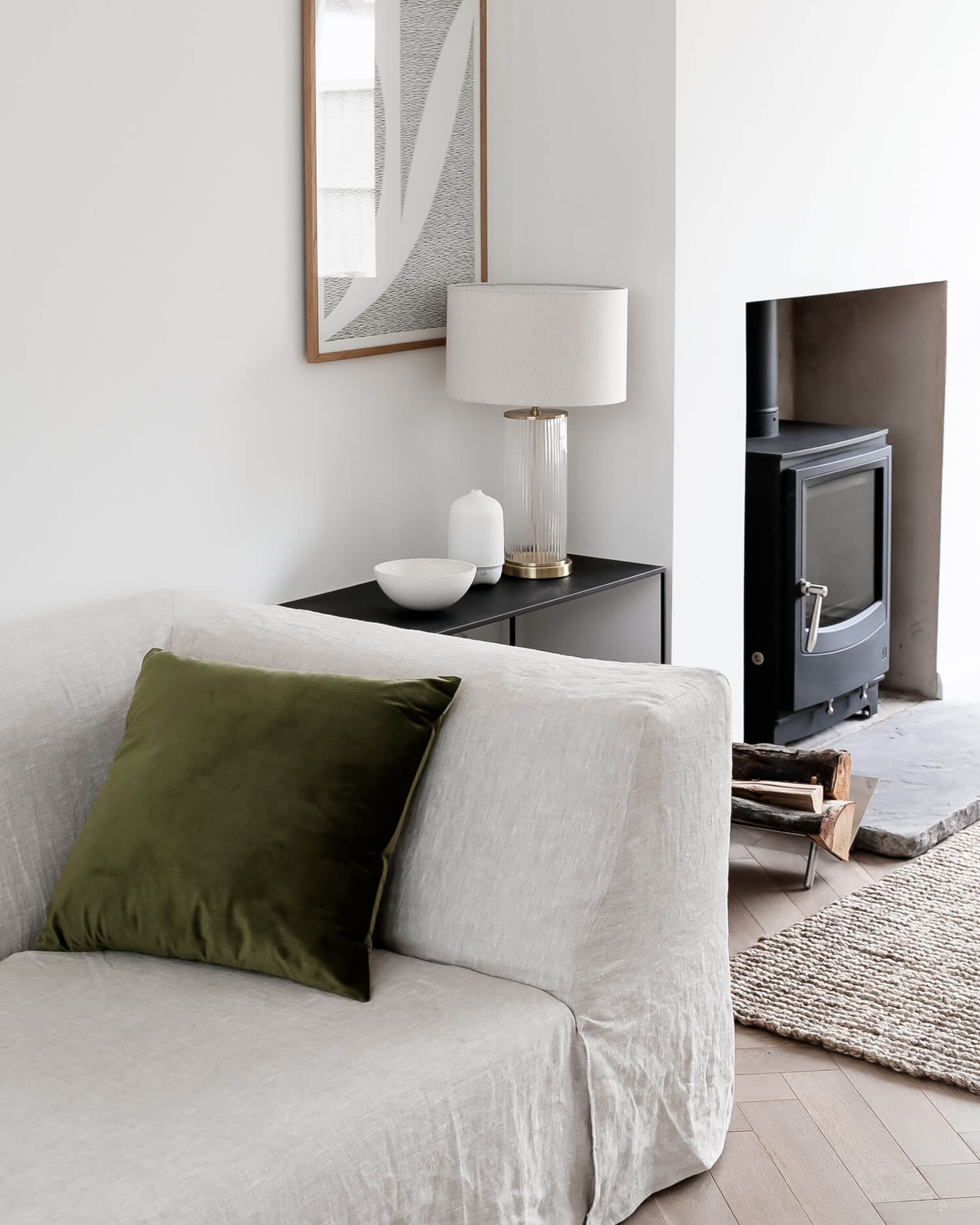 Q: You also work with your husband, a trained designer and design lecturer – who has the final say when it comes to interiors style for your home?
A: Ultimately, it's not about who has the final say, but rather about how we blend our styles to create a harmonious space we both love. I'd like to think that we respect each other's opinions and try to find ways to merge our different ideas into a cohesive whole. It involves creativity, negotiation, and sometimes compromise.
Q: You've recently received our Bronte mattress and showcased it on your blog (along with some gorgeous snaps of your adorable dog). Aside from the mattress, what's your favourite item from Feather & Black, and why?
A: I love the Cambourne bed. It looks so soft and cocooning and the space-saving design makes it suitable for even the smallest of bedrooms.

Q: What do you look for when investing in quality pieces for your home?
A: I look for pieces that are well made and designed to withstand the test of time. I also gravitate towards natural materials. These not only exude a sense of timeless elegance, but also tend to age gracefully.
Q: What interior trend would you love to see make a comeback, or are there any current fashions you're loving at the moment?
A: I try to look beyond passing trends, but in terms of current shifts I am pleased to see the interiors industry offering more sustainable options. There is a growing awareness that our choices have an environmental impact - beautiful design can co-exist with sustainability.
Q: And finally… what's your favourite spot in your home, and why?
A: The kitchen extension. We designed it ourselves from scratch, so it's probably the space in our home that is the truest expression of our style and taste. The large windows, skylights and doors out onto the garden create a calm, light and inviting atmosphere, making it a lovely space to spend time in.
To recreate Helen's calming look, shop the Cambourne bed.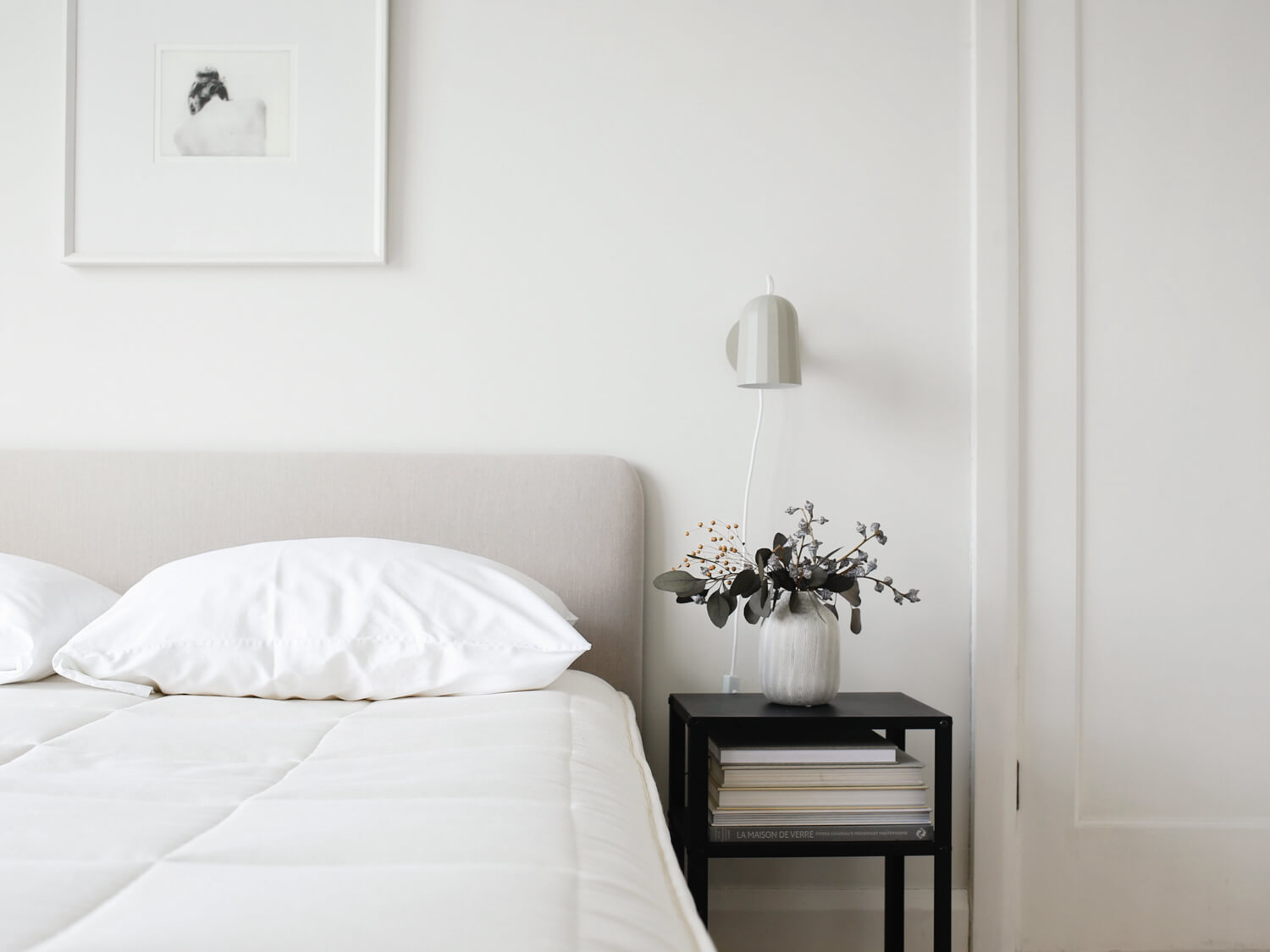 Related Articles