Last Modified 09 November 2023 |
First Added 25 June 2019
8 Ways to Create Your Perfect Bedroom
Your bedroom should be your sanctuary, a place to escape to, away from the demands of life, offering a little bit of tranquillity as well as a lovely place to sleep night after night. A calm, relaxing bedroom design will allow you to switch off and improve how well you sleep.
Beautiful bedroom design doesn't just belong in magazines. If you're looking for a bedroom makeover, here are some design tips to make your perfect bedroom a reality.
1. First things first… colour scheme
Avoid a colour quandary by thinking tonal shades and hues. Creating a restful colour palette doesn't mean you have to go light and airy, a gorgeously layered bedroom in rich colours works a treat, but the key is using a family of tonal colours to use throughout your bedroom. Colours such as blue-grey and greens provide freshness, whilst richer tones create a cosy and intimate aesthetic. Or, why not transform white walls by creating a focal point with a wallpapered feature wall and style out the colours across the room.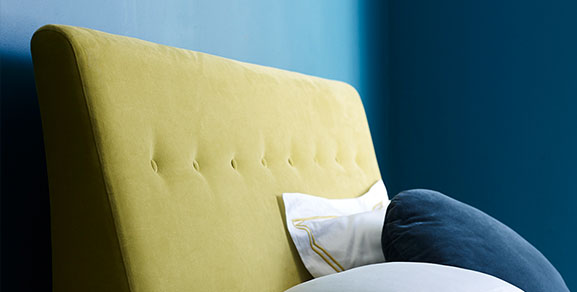 2. Don't forget the ceiling
Think of the ceiling as the fifth wall in your bedroom and include it in your design and colour scheme. You can visually lower the ceiling by painting it a lighter shade of your wall colour, or for impact, paint your walls, ceiling and woodwork all the same colour to create a gorgeously cosy and sumptuous room. If you're feeling ambitious think about using decorative paint treatments, wallpaper or adding architectural detail.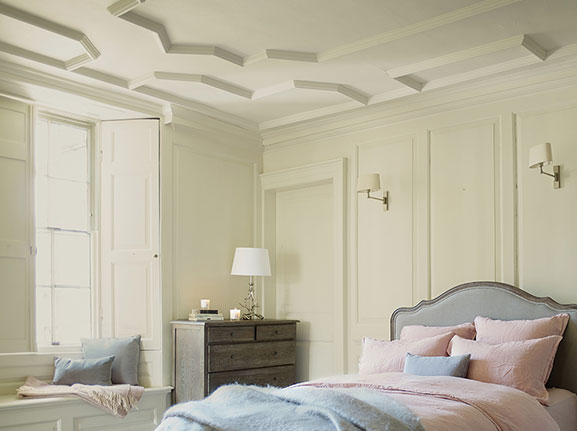 3. Leave space
The golden rule is not to overcrowd your bedroom – only furnish it with what you need, and generally, that's a bed, bedside table, a chair and dressing table. By keeping your bedroom furniture simple you create space and therefore, a sense of calm, so you won't find yourself squeezing around and over-filled, cluttered bedroom.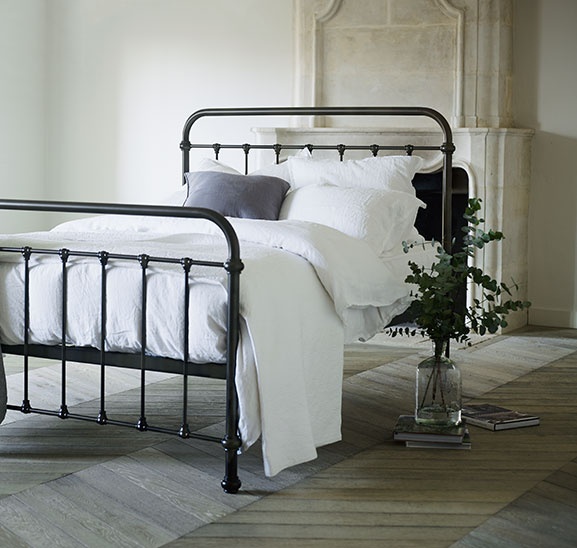 4. Choose furniture that fits
Whilst it can be tempting to cram your bedroom full of beautiful things, investing in a few key pieces of truly timeless furniture can bring lasting luxury to your boudoir. If you're creating a multi-functional space, versatility is key – for example, a desk becomes a dressing table, or a functional stool creates a cosy reading corner. Try to approach your bedroom in zones, considering what furniture will be most impactful in each space, to avoid overcrowding.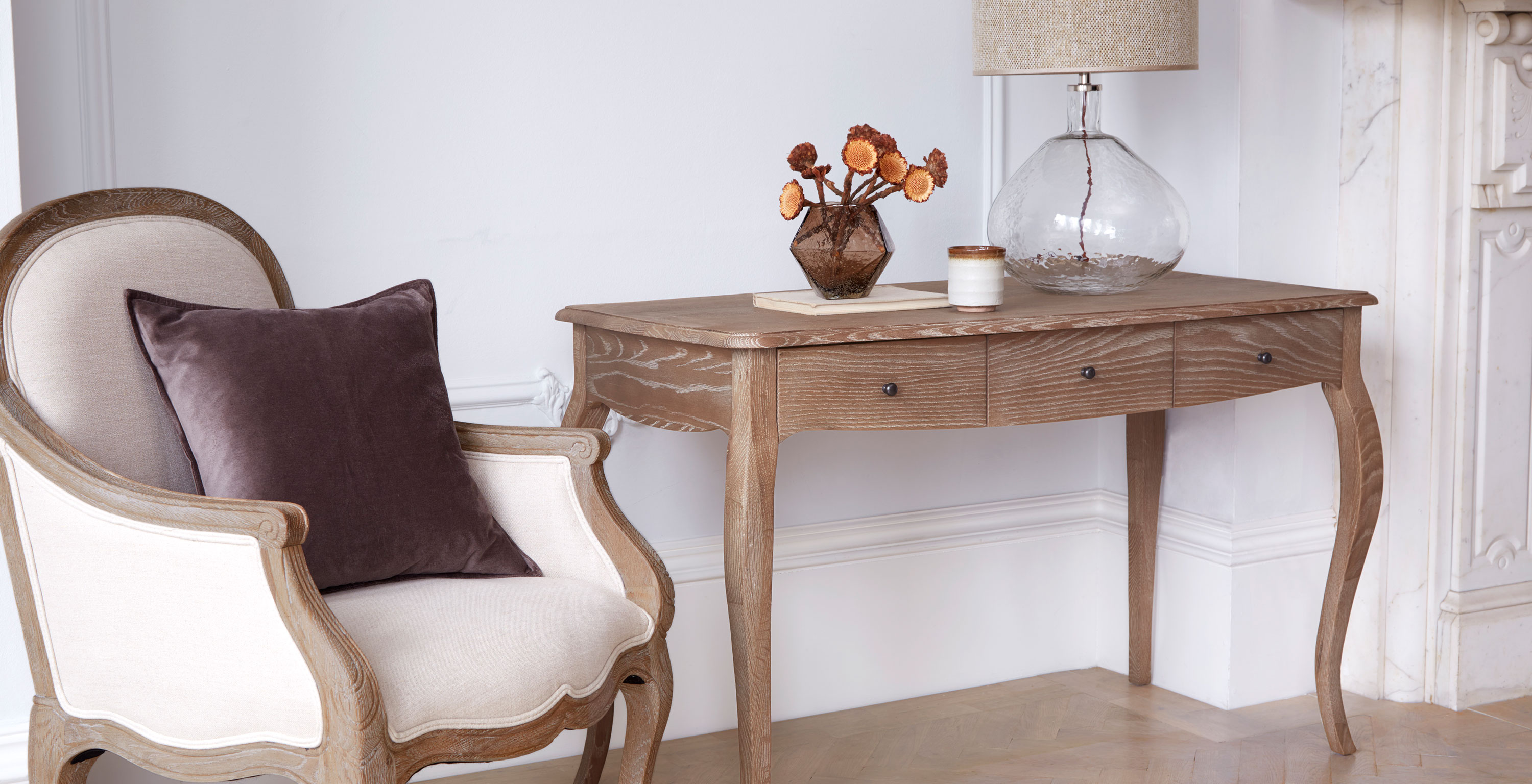 5. Layered lighting
A bedroom demands different lighting throughout the day and is a key feature in the interior design of your bedroom - in the morning you'll want bright lighting but come the evening it's about soft mood lighting, so the solution is to have various light sources. Ambient lighting should bathe your entire bedroom in natural light, accent lamps provide localised lighting and use task lighting for reading in bed. Room size also plays a part in your lighting design with small spaces preferring wall-hung lights and larger rooms will be more accommodating of table lamps. For a contemporary feel you can integrate lighting into the joinery or a strip under your bed to create a floating effect.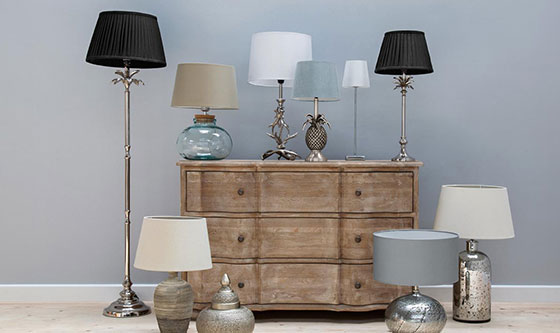 6. The joy of storage
To create more space and keep your bedroom (and your mind) feeling uncluttered you need to create storage. There are lots of clever storage options to explore such as using a blanket box, a bedside table with drawers, divan or ottoman beds for hidden drawers, or you can use under bed boxes. Avoid creating piles or cluttering all your surfaces, as tempting and easy as it can be!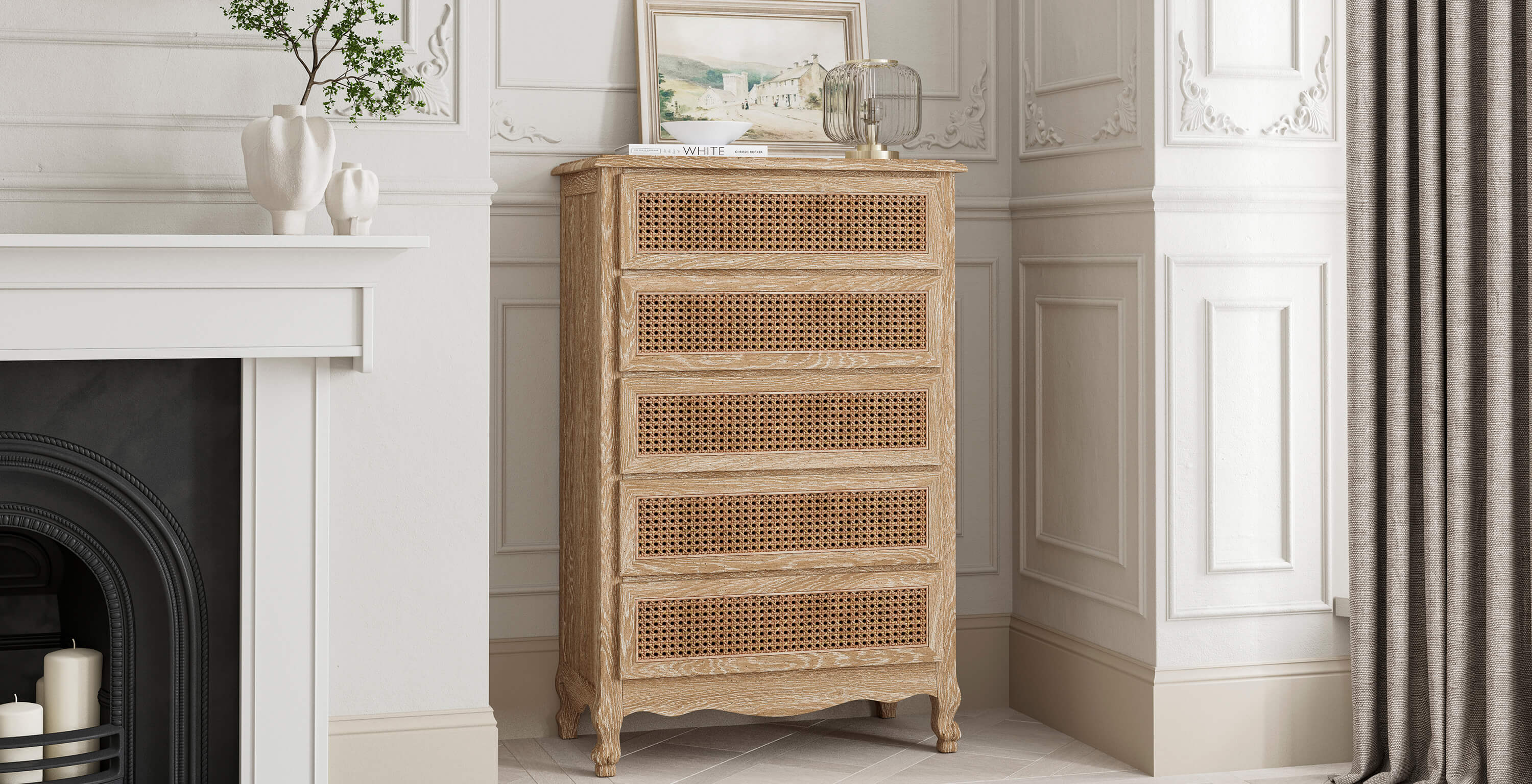 7. Invest in quality bedding and bed linen
The main purpose of your bedroom, of course, is to sleep, and good bedding is the foundation to achieving a rejuvenating night's sleep. A duvet's filling is the most important thing about it, whether it's natural or synthetic, and determines its character and how it behaves. Once you've chosen your bedding, it's all about encasing it in luxury bed linen, and quality bed linen is always worth the investment so go for 100% cotton or linen and a minimum thread count of 200. And all of this atop a quality mattress will ensure a beautiful night's sleep.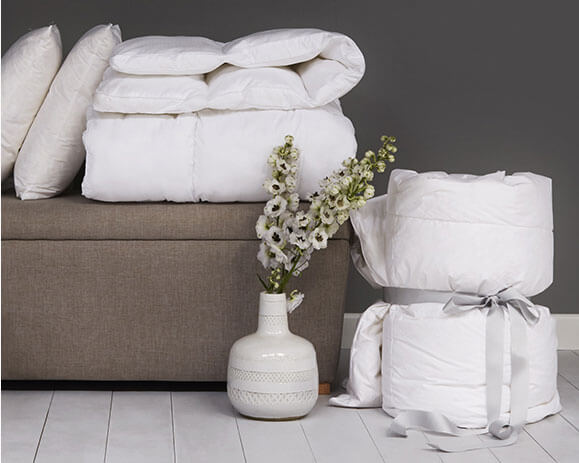 8. Accessorise
Add layers of softness by introducing bedroom accessories. Throws, cushions and rugs are what it's all about and with accessories you can continue using your tonal colour palette or add pops of brighter colour. A sheepskin rug adds warmth to a wooden floor, a casually draped throw across the end of a bed or bed frame provides sophistication and allure, whilst a few scattered cushions adds softness and comfort.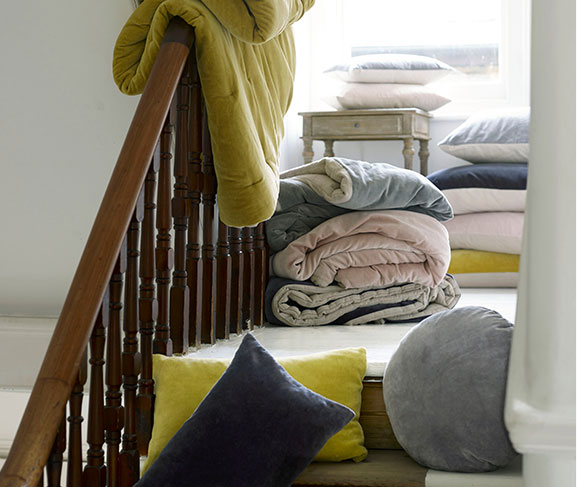 Creating your beautiful bedroom is just the start. Maintain that oh-so opulent feeling with our six top tips for ensuring lasting luxury in your sleep sanctuary.
Related Articles